Trash in the hall! Loud music! Nothing is right with Eddie's neighbors.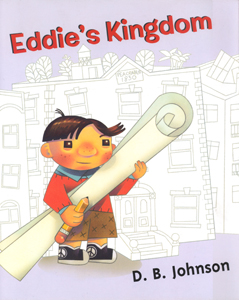 Everyone in the Peaceable Building is fighting. And they are blaming Eddie.
"Are you the kid who bangs the ball on my wall?"
How can Eddie help his neighbors to get along?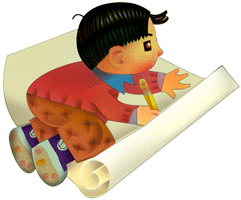 Inspired by "The Peaceable Kingdom" paintings of the American folk artist and Quaker minister Edward Hicks (1843-1919) who painted sixty-one versions of his "Kingdom."
Order Eddie's Kingdom at your local independent bookstore.